Why do Renters Have to Save More?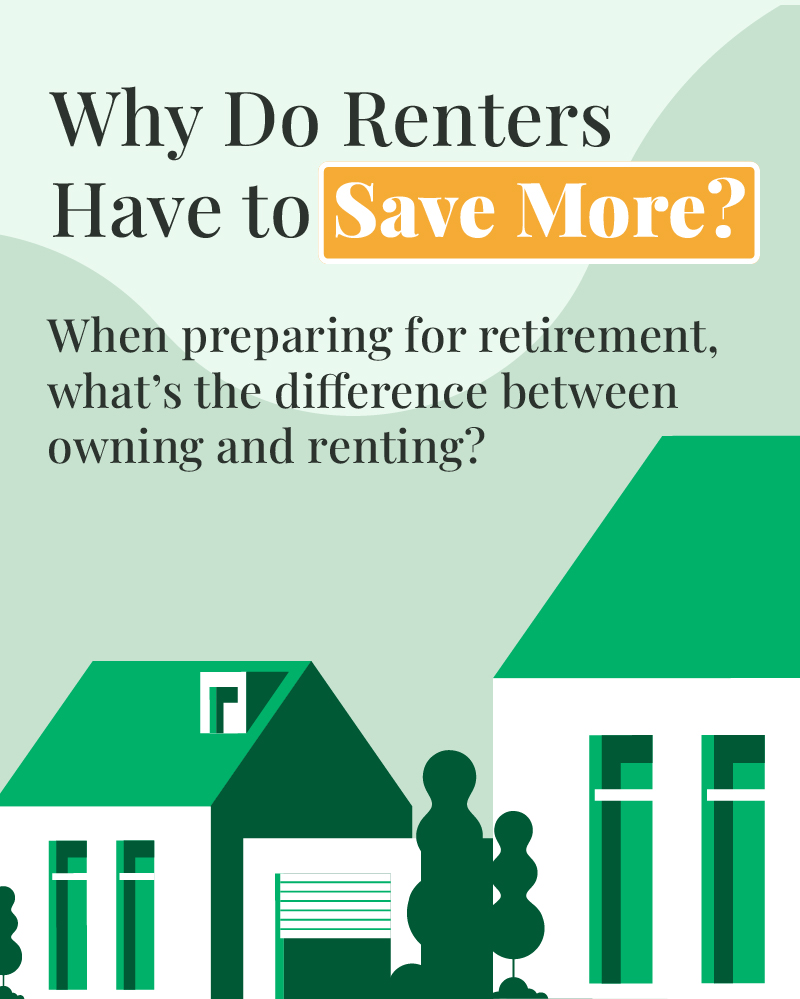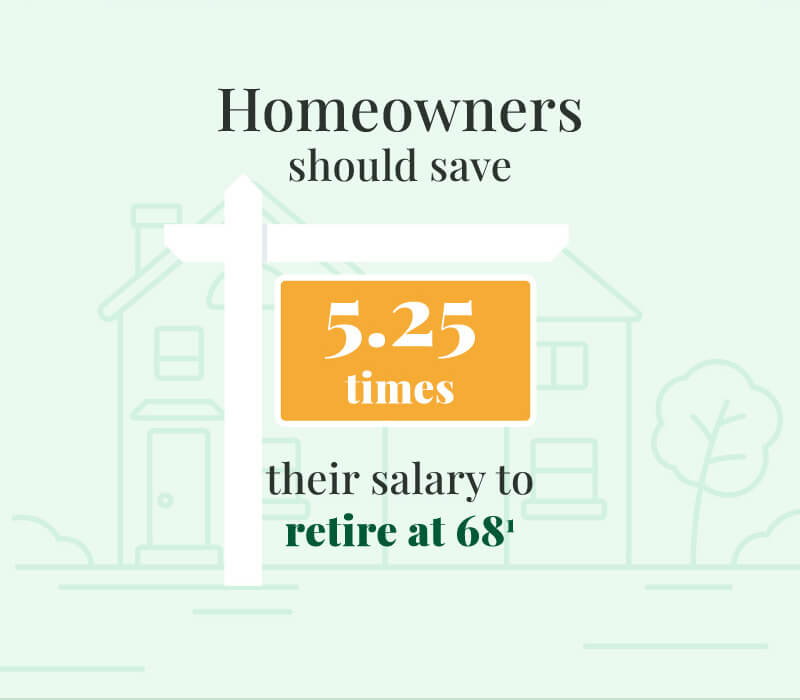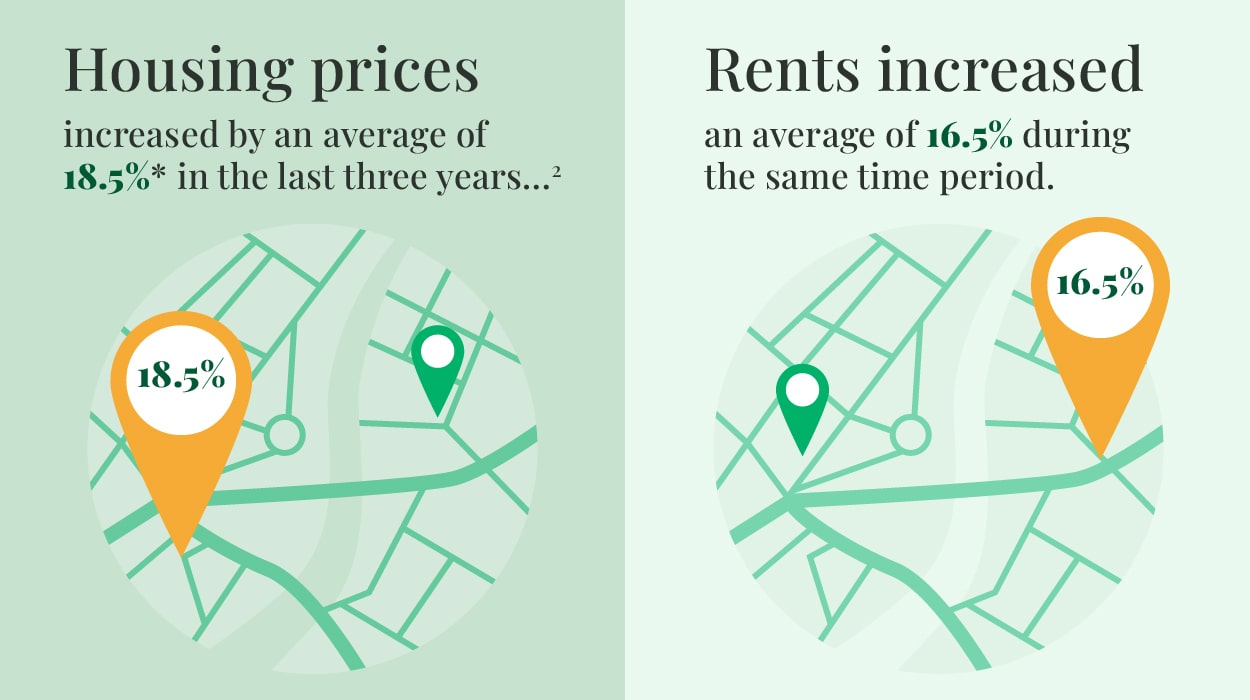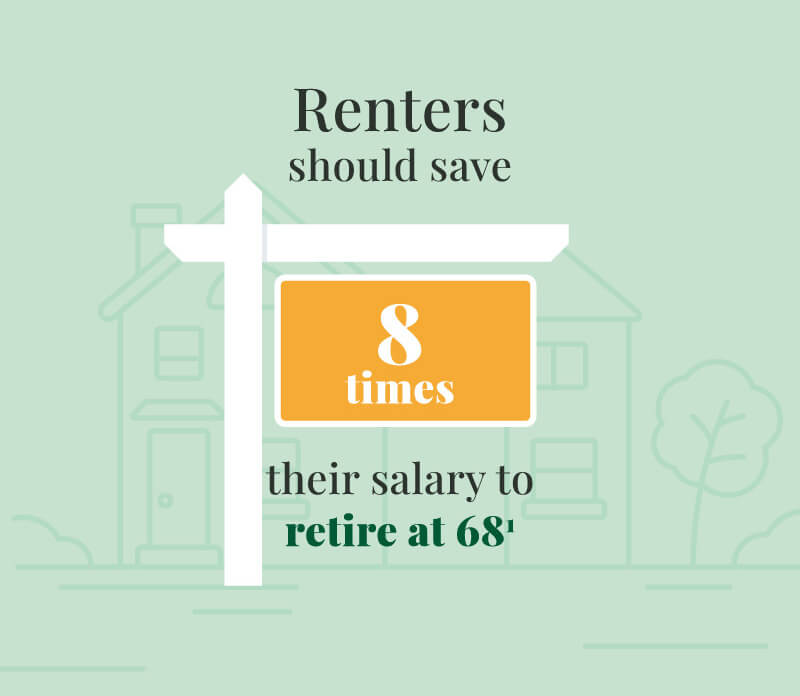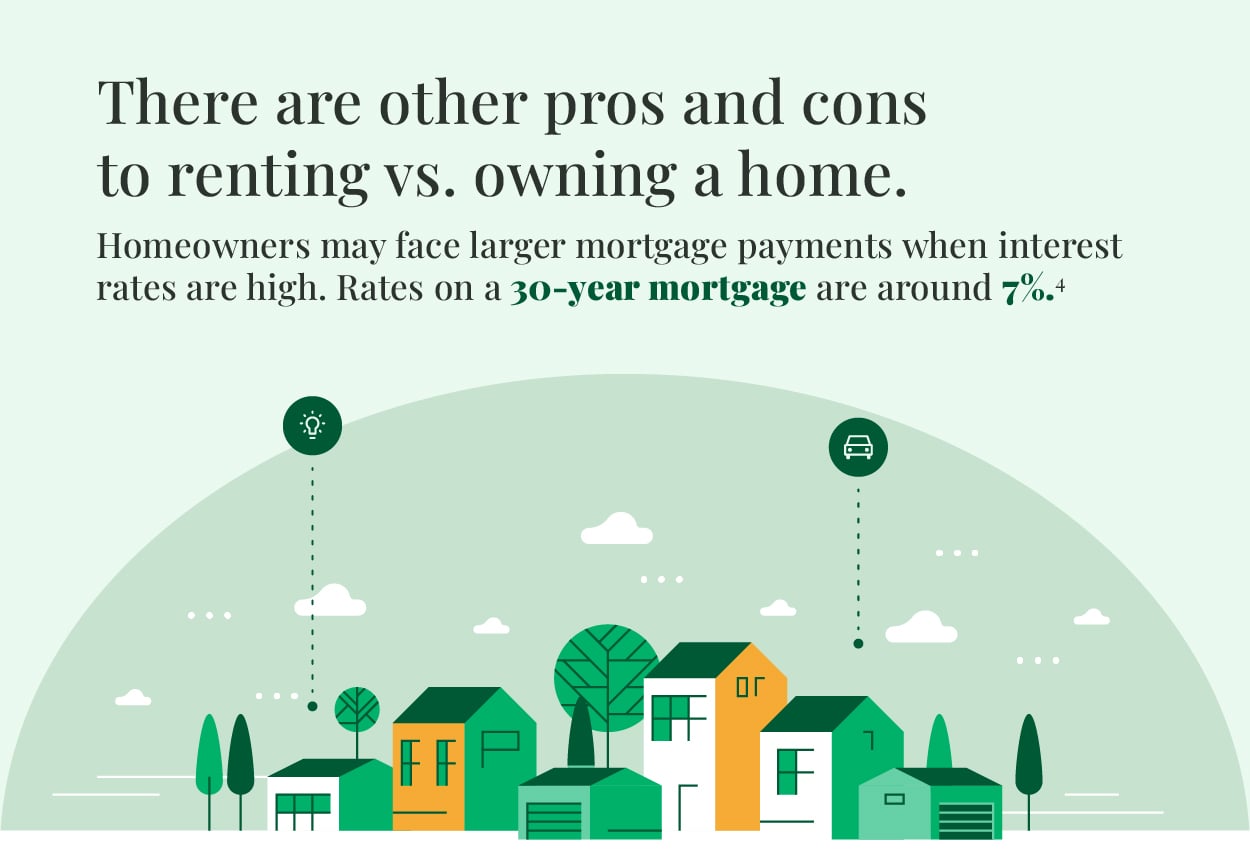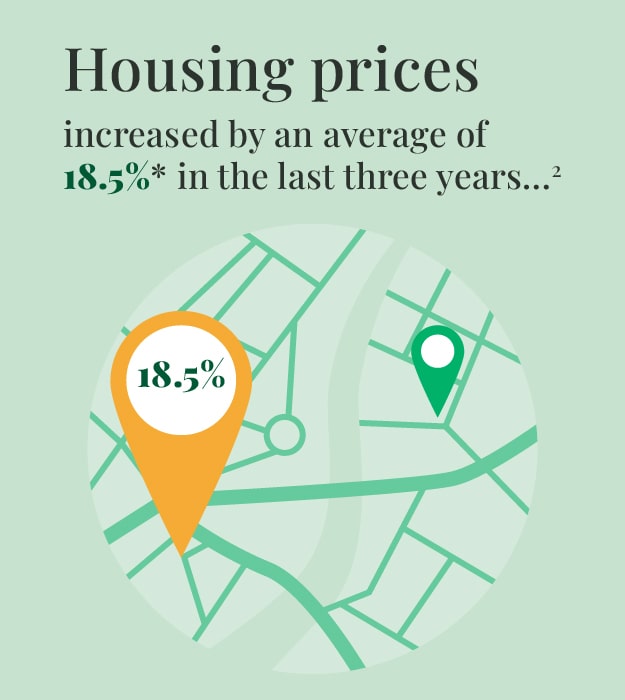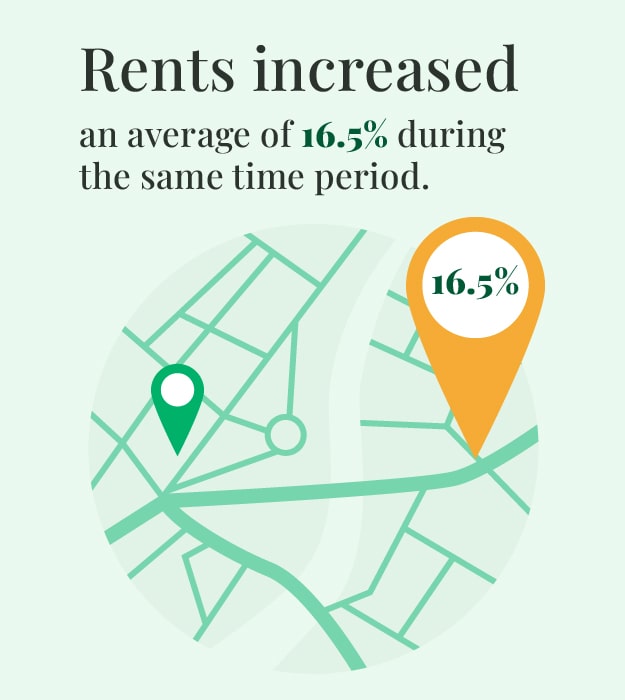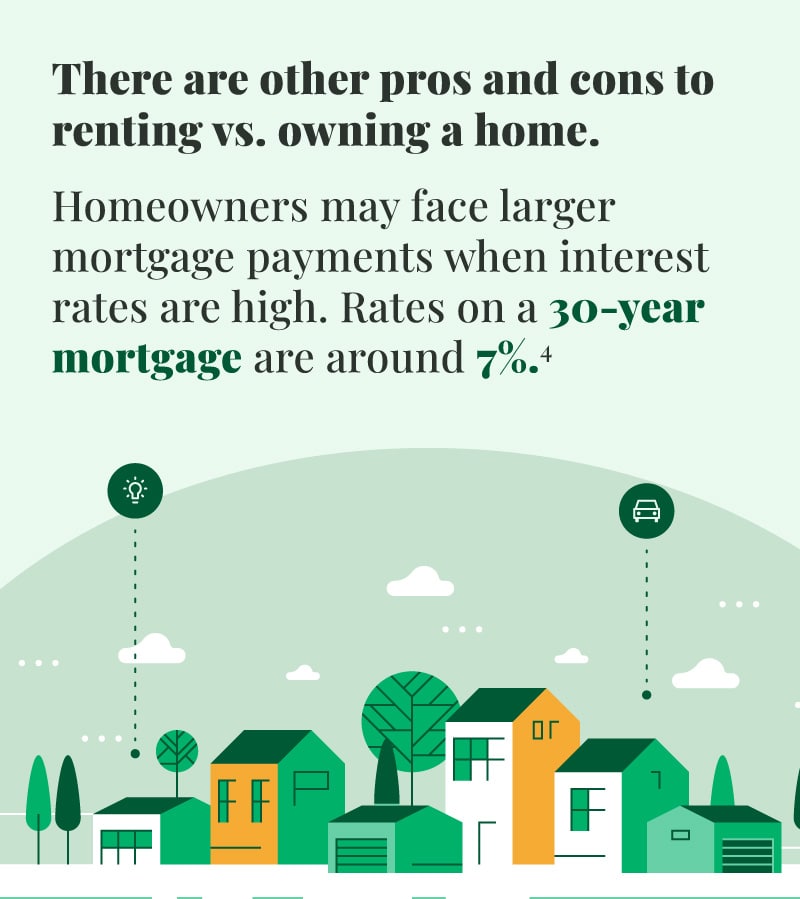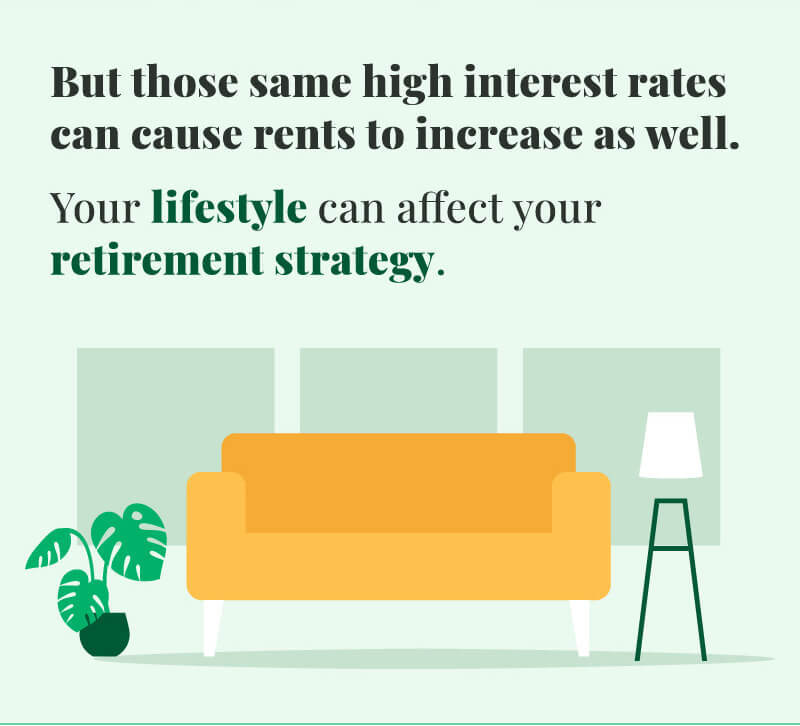 Related Content
You've made investments your whole life. Work with us to help make the most of them.
The second iteration of the SECURE Act brings forward several changes to the world of retirement.
In the world of finance, the effects of the "confidence gap" can be especially apparent.