Key Money Moments: 4 Times You Should Talk to a Pro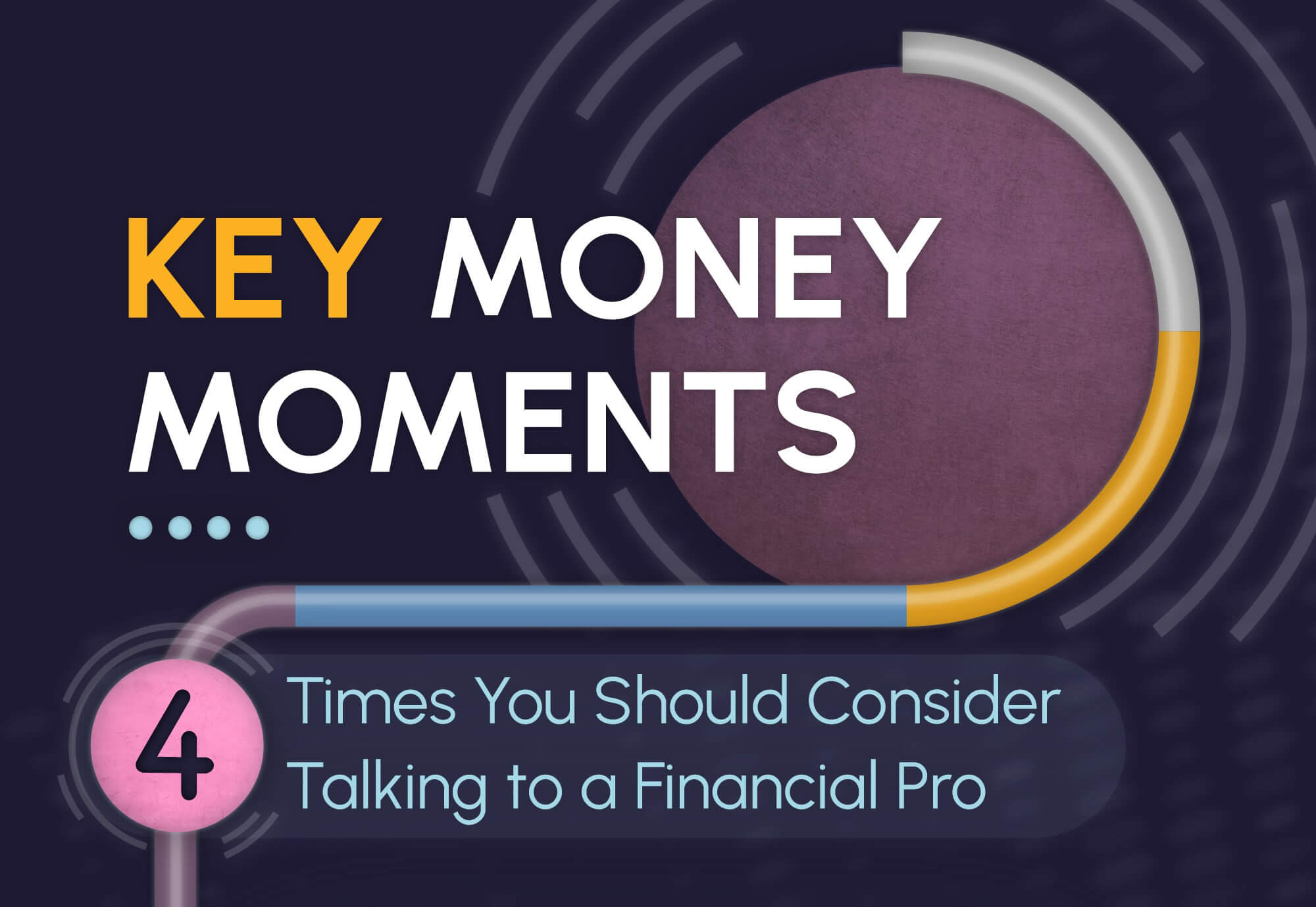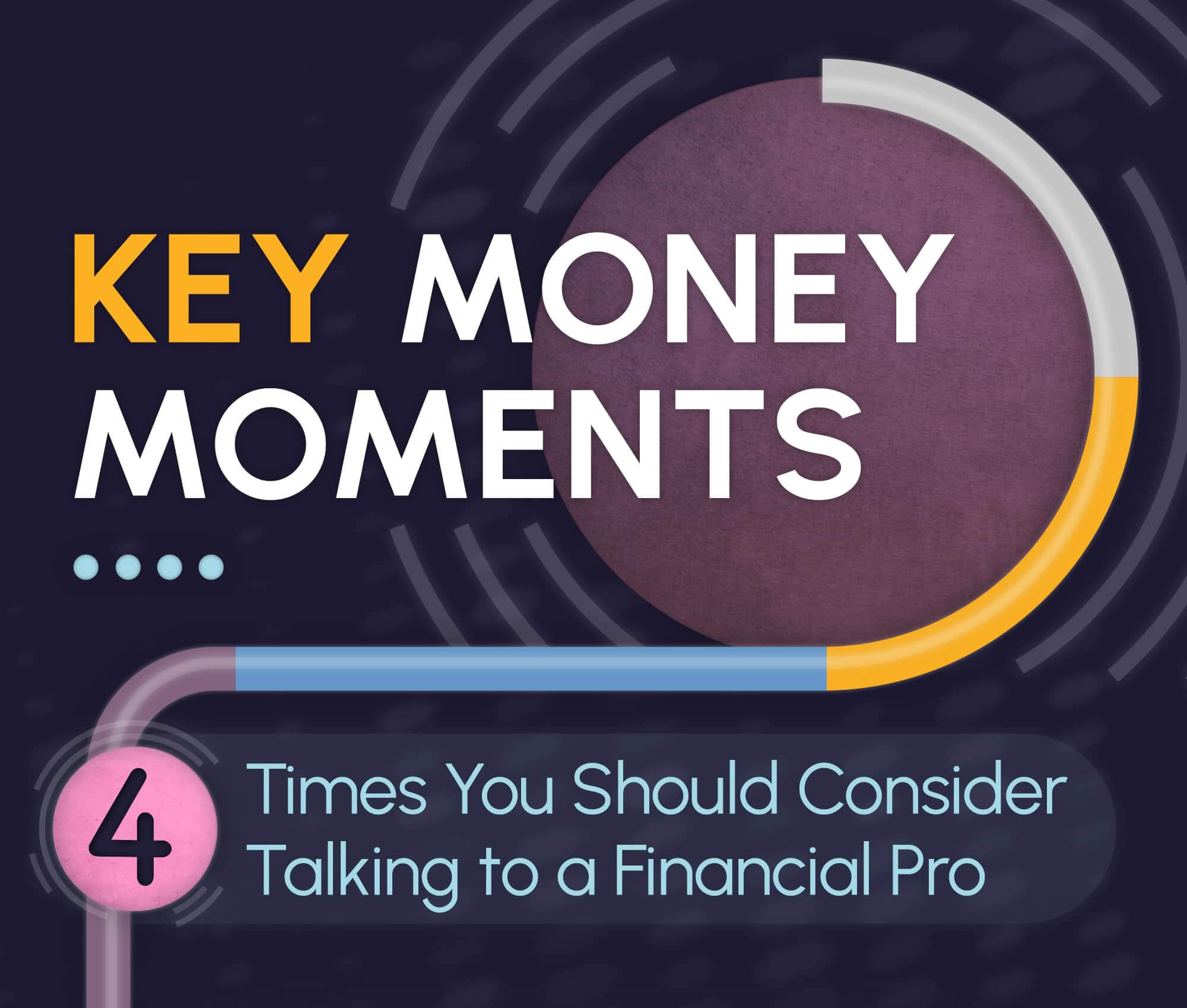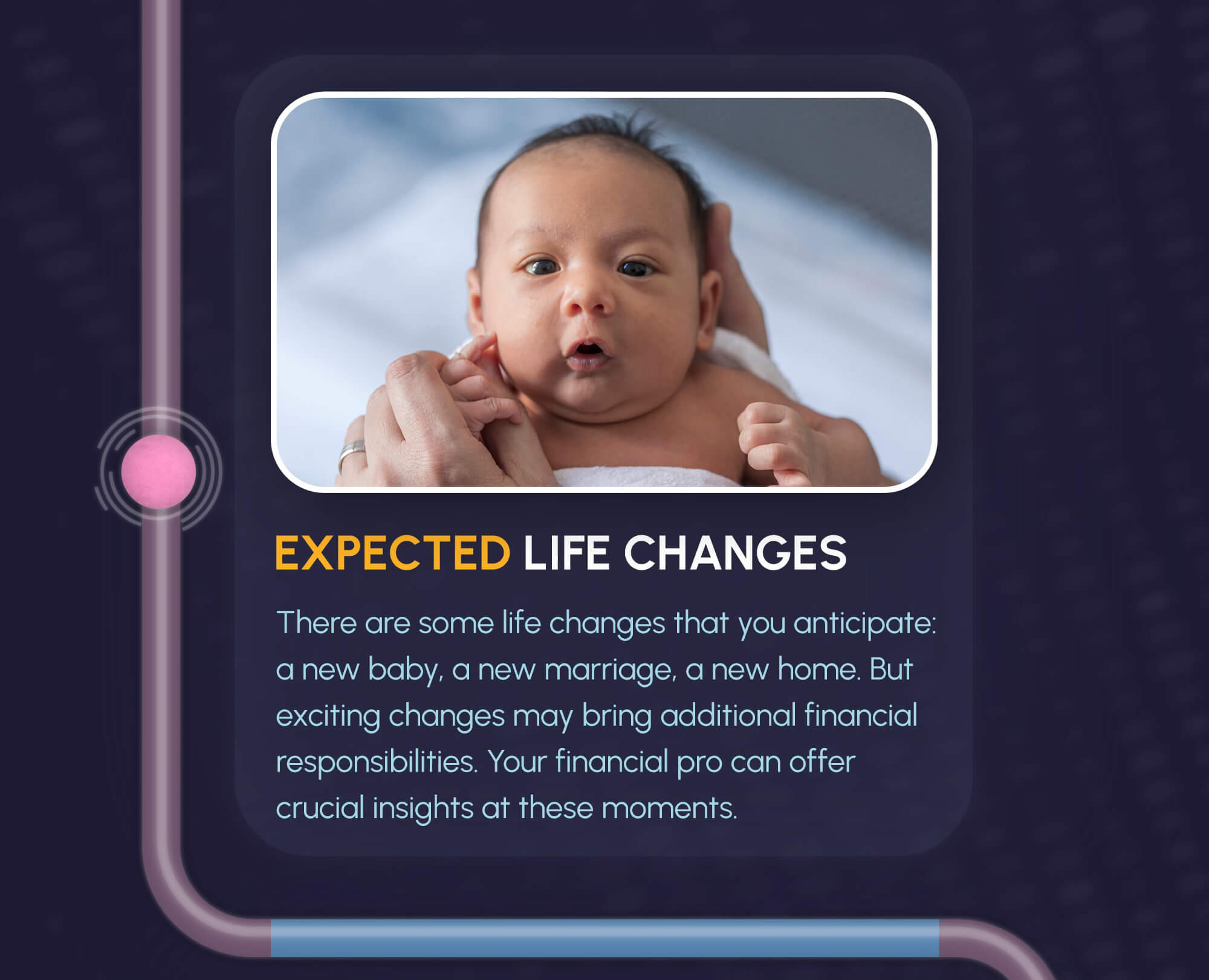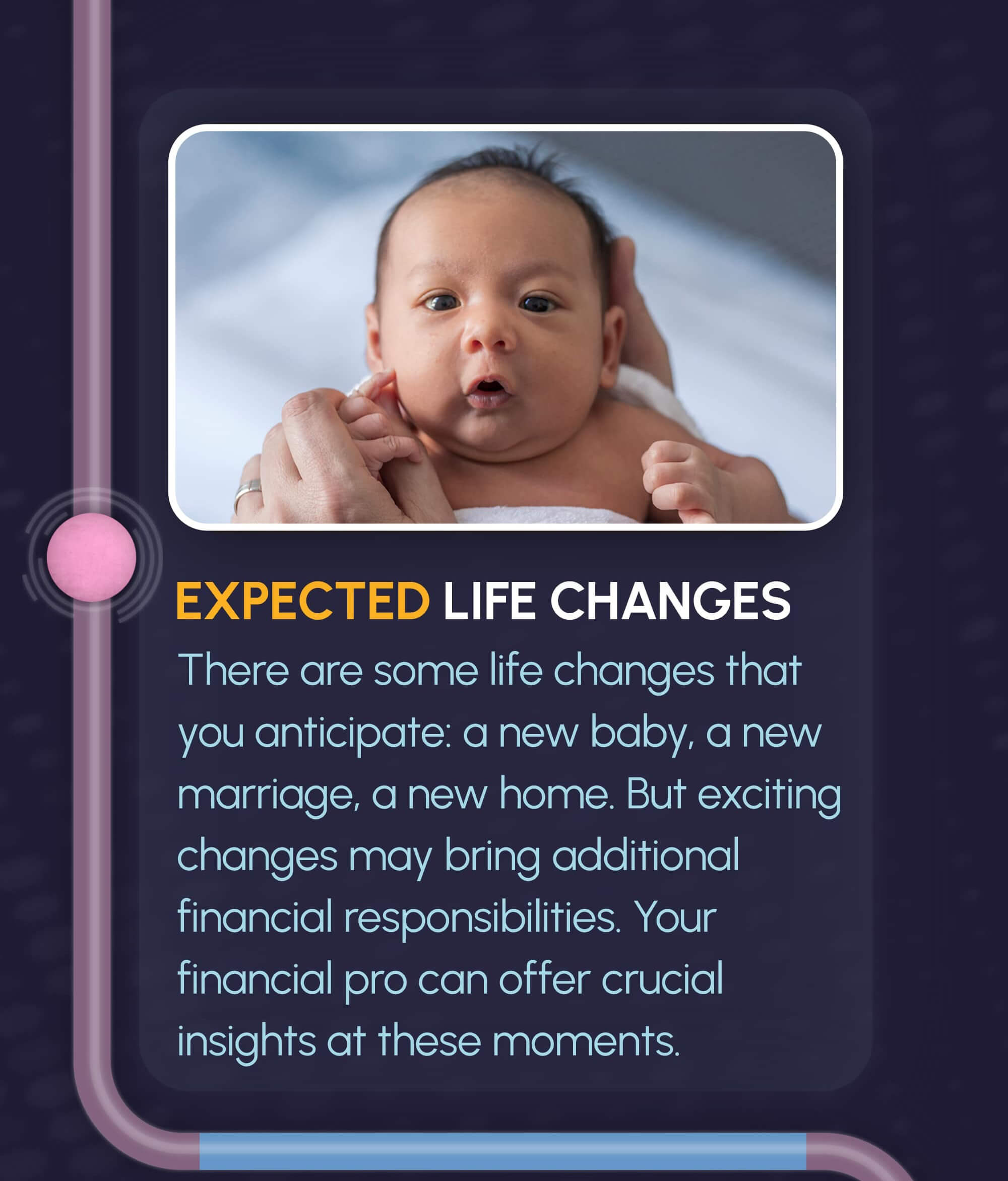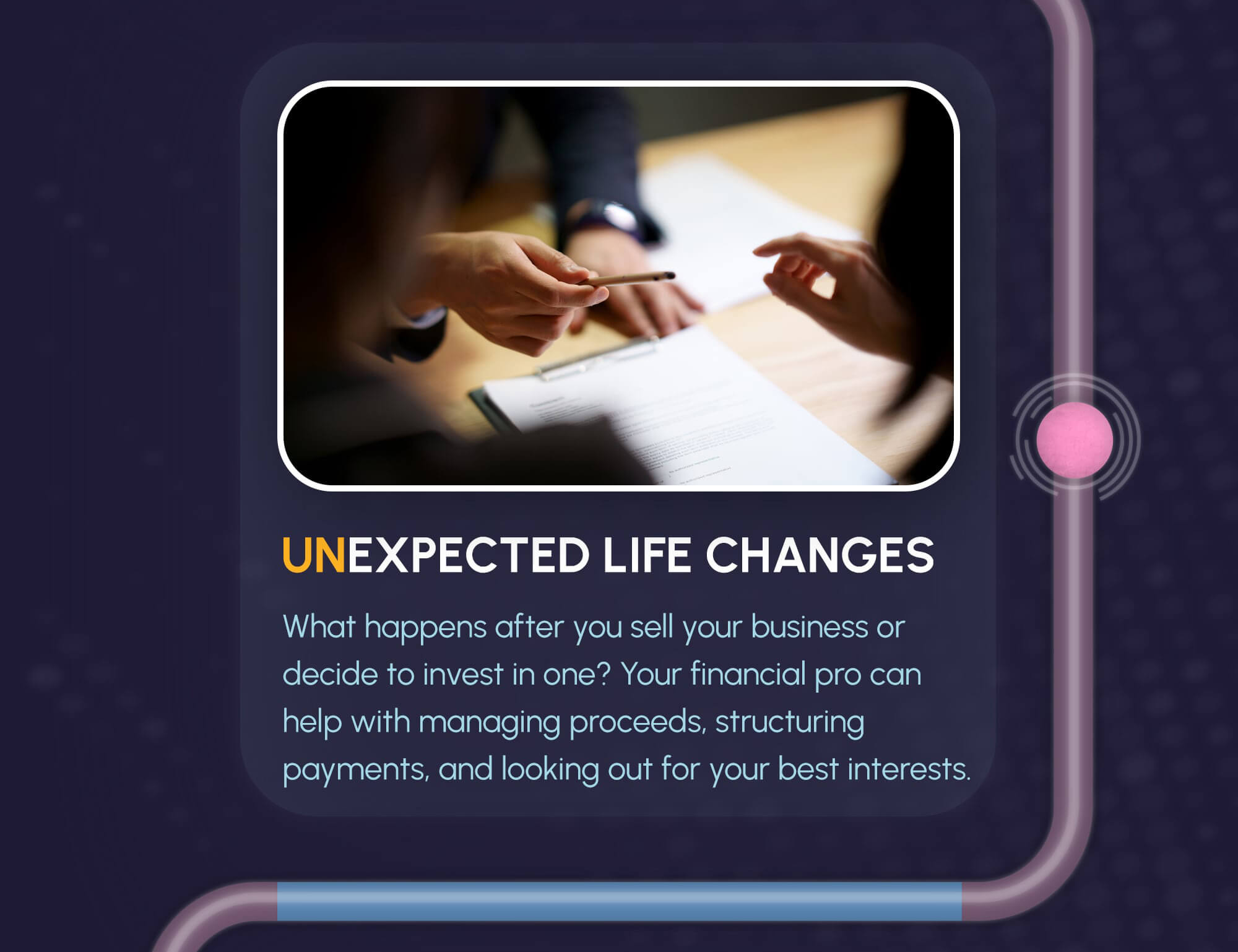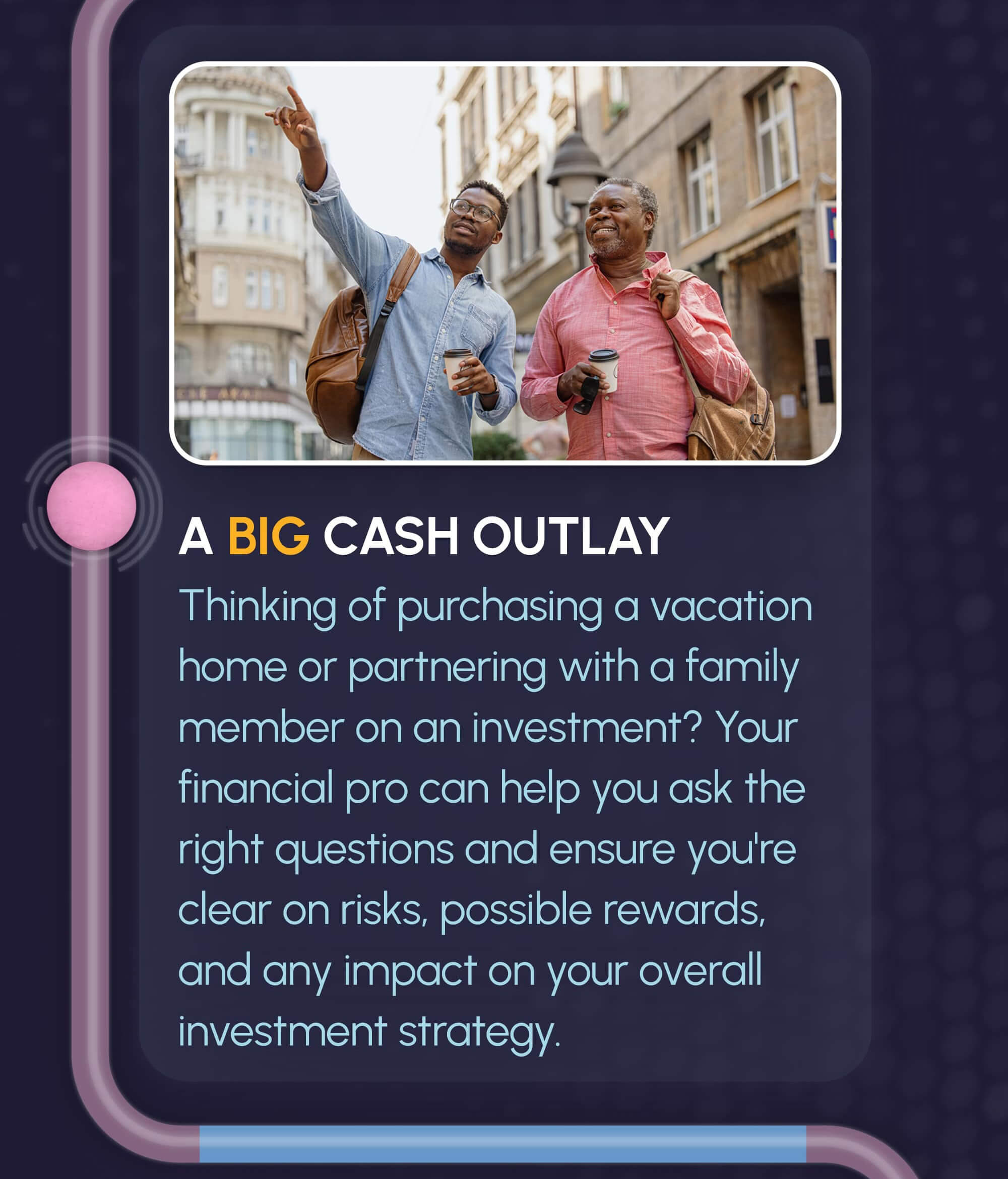 Related Content
What does it take to be an accredited investor? Explore the details, & the types of investments offered to those who qualify.
Time and market performance may subtly and slowly imbalance your portfolio.
Estate management can help ensure that your assets are transferred according to your wishes while managing tax issues.