Bull & Bear Markets: A Timeline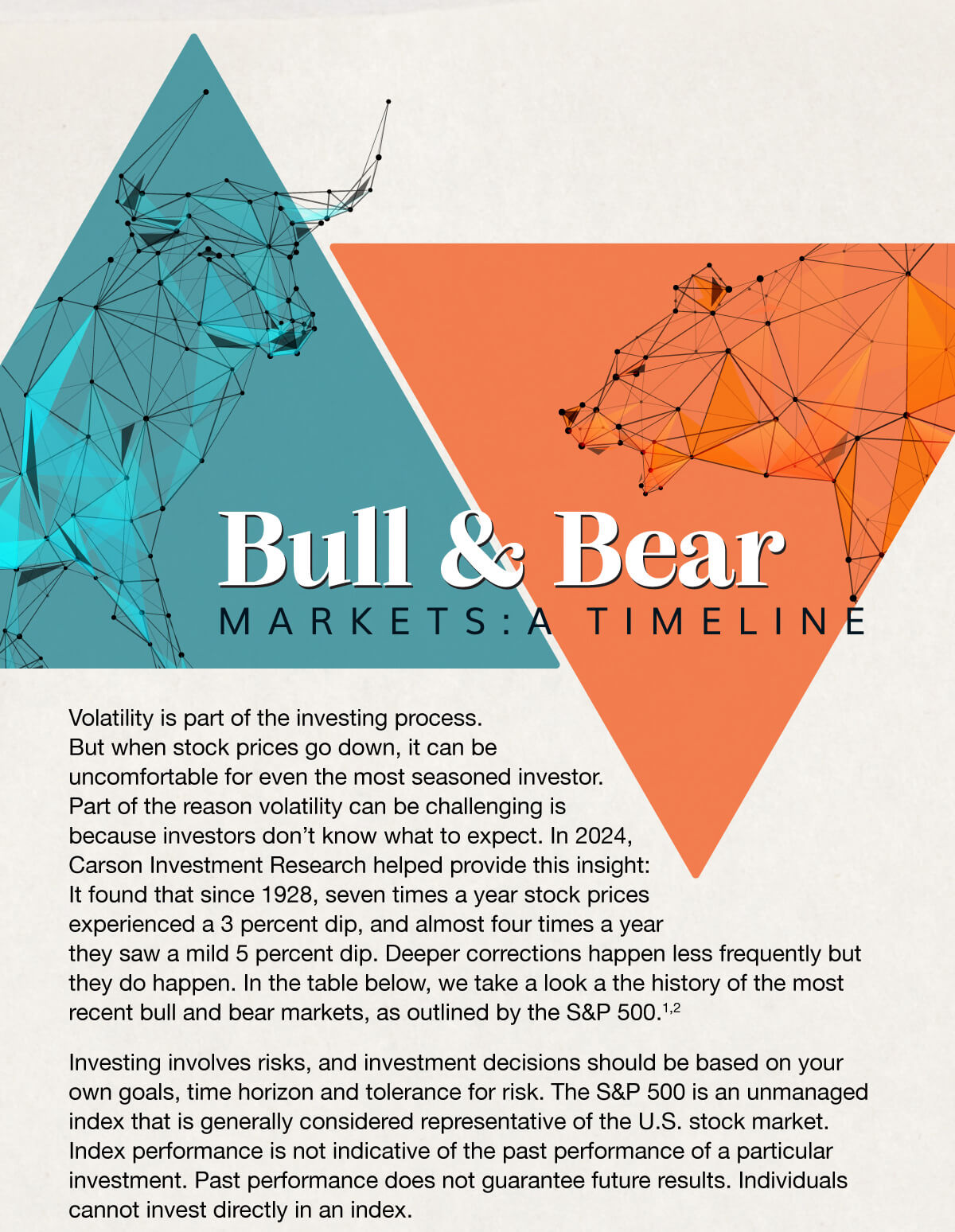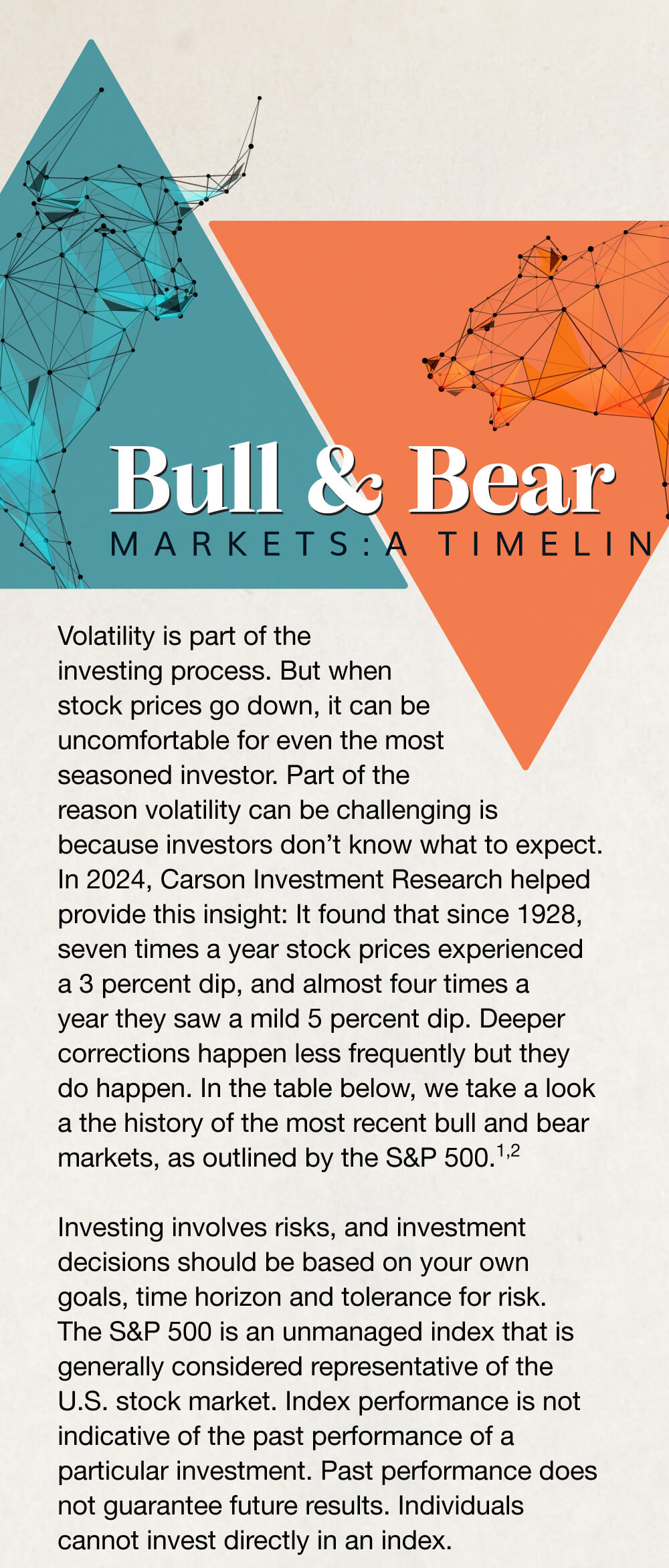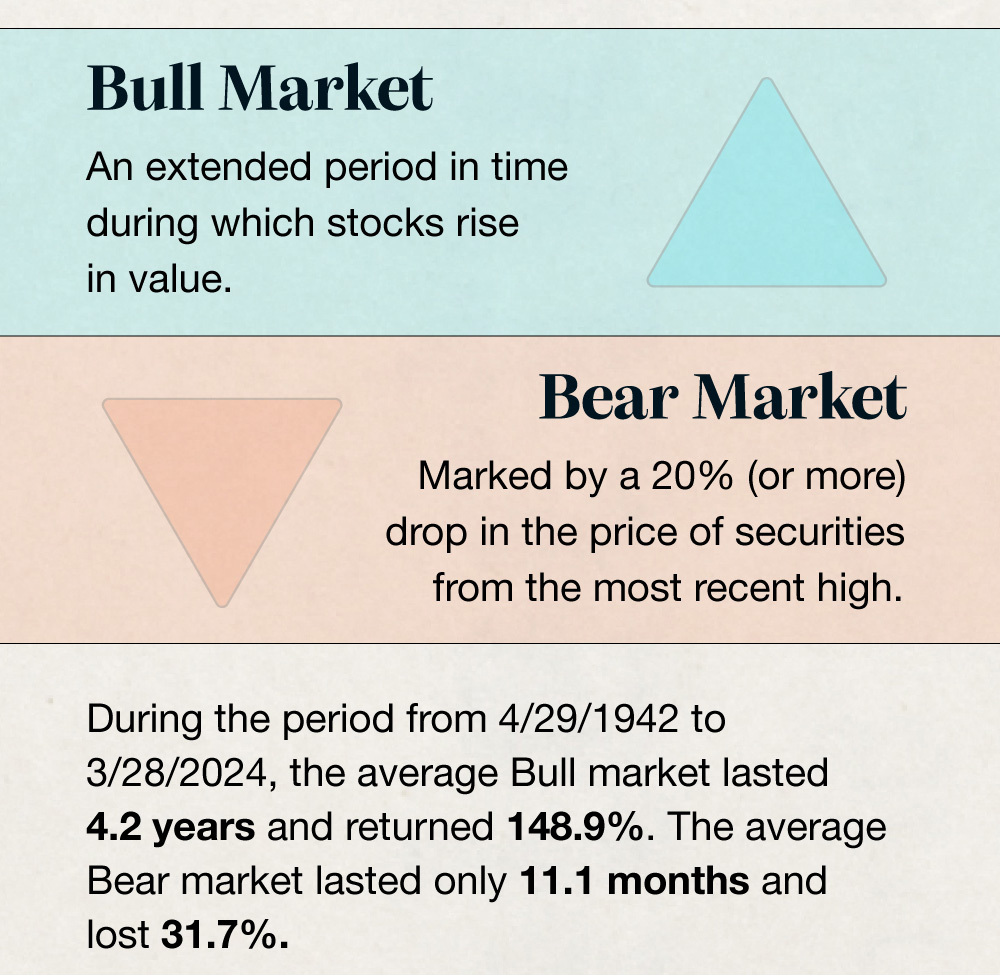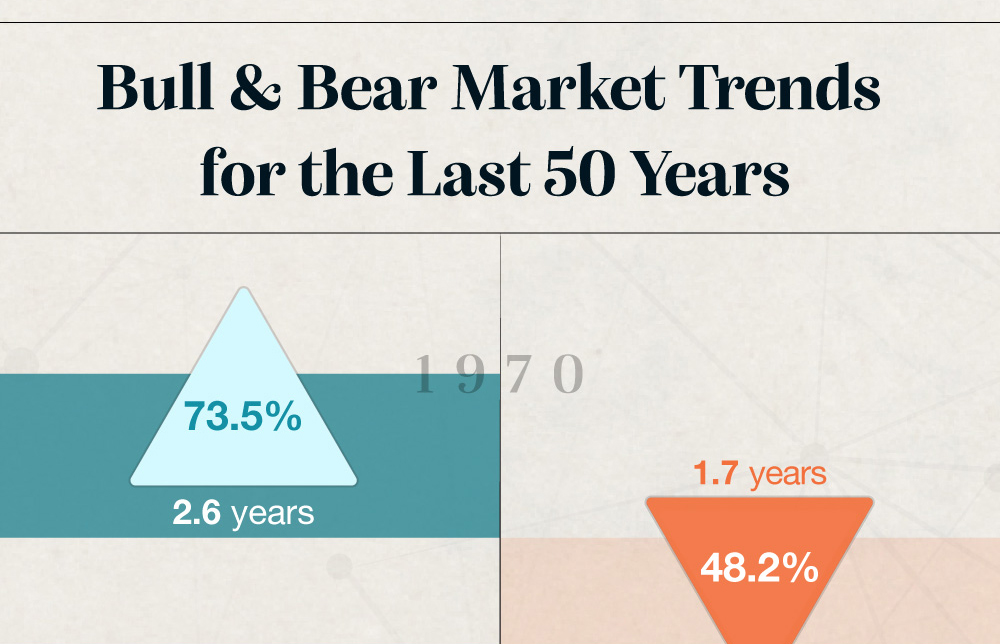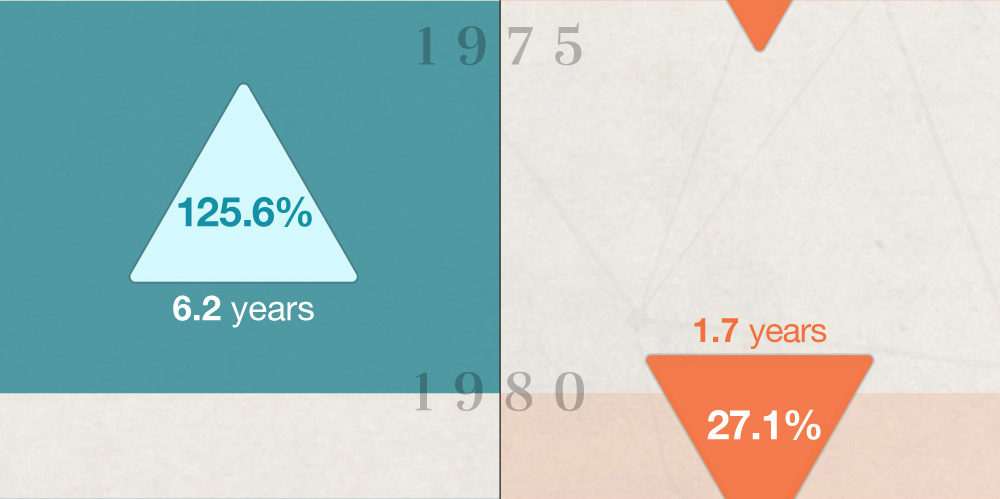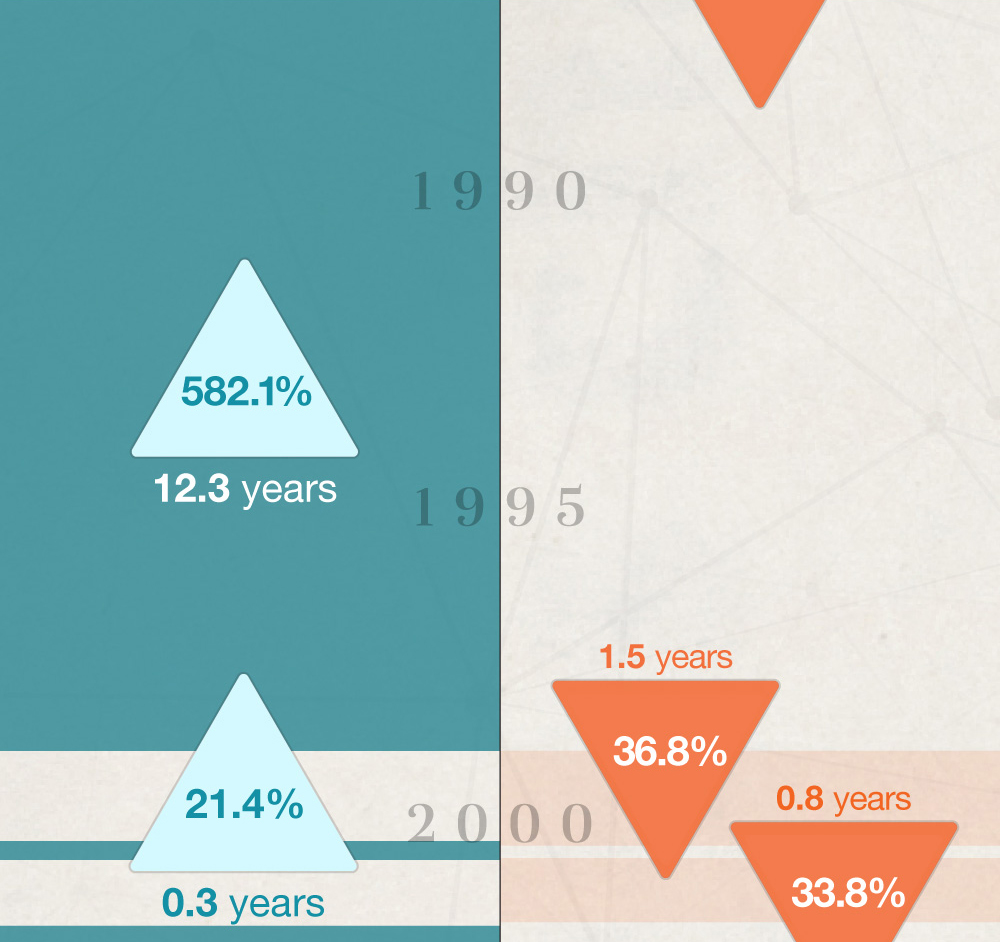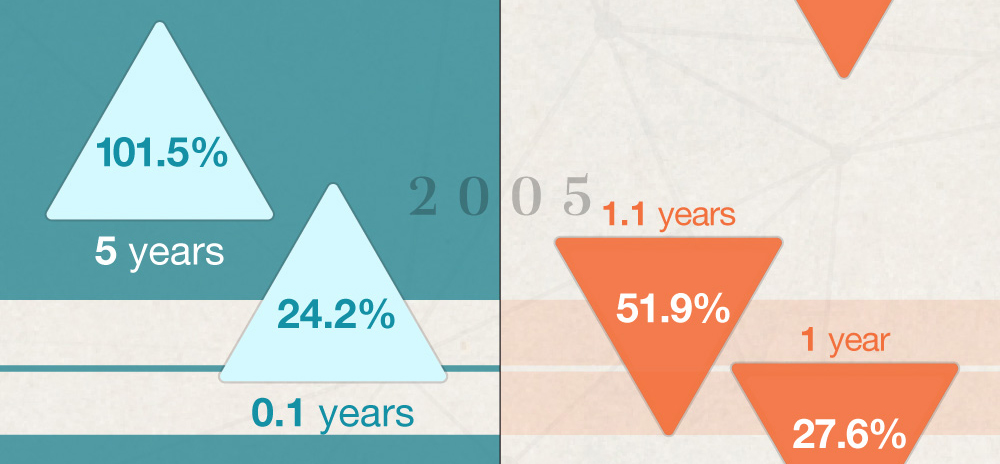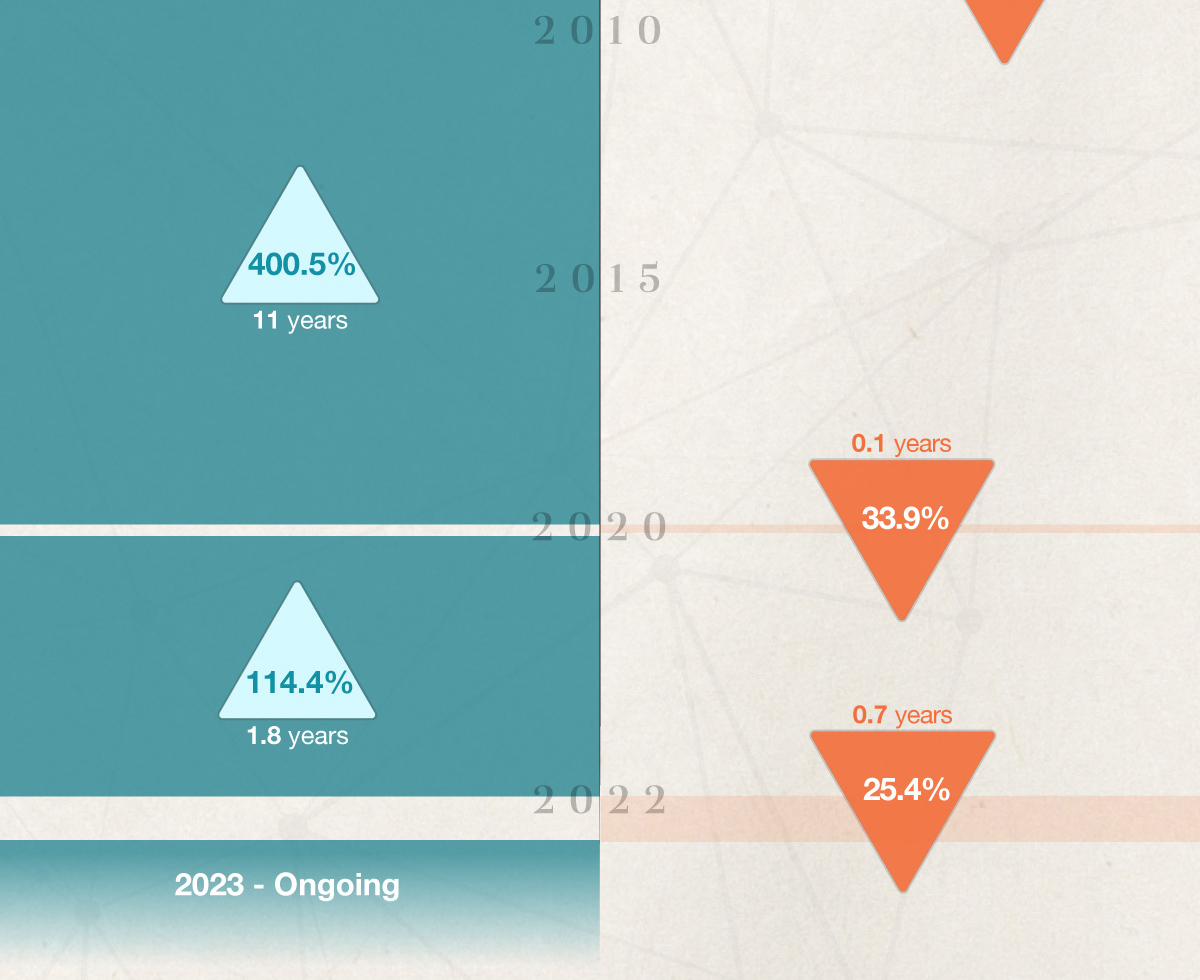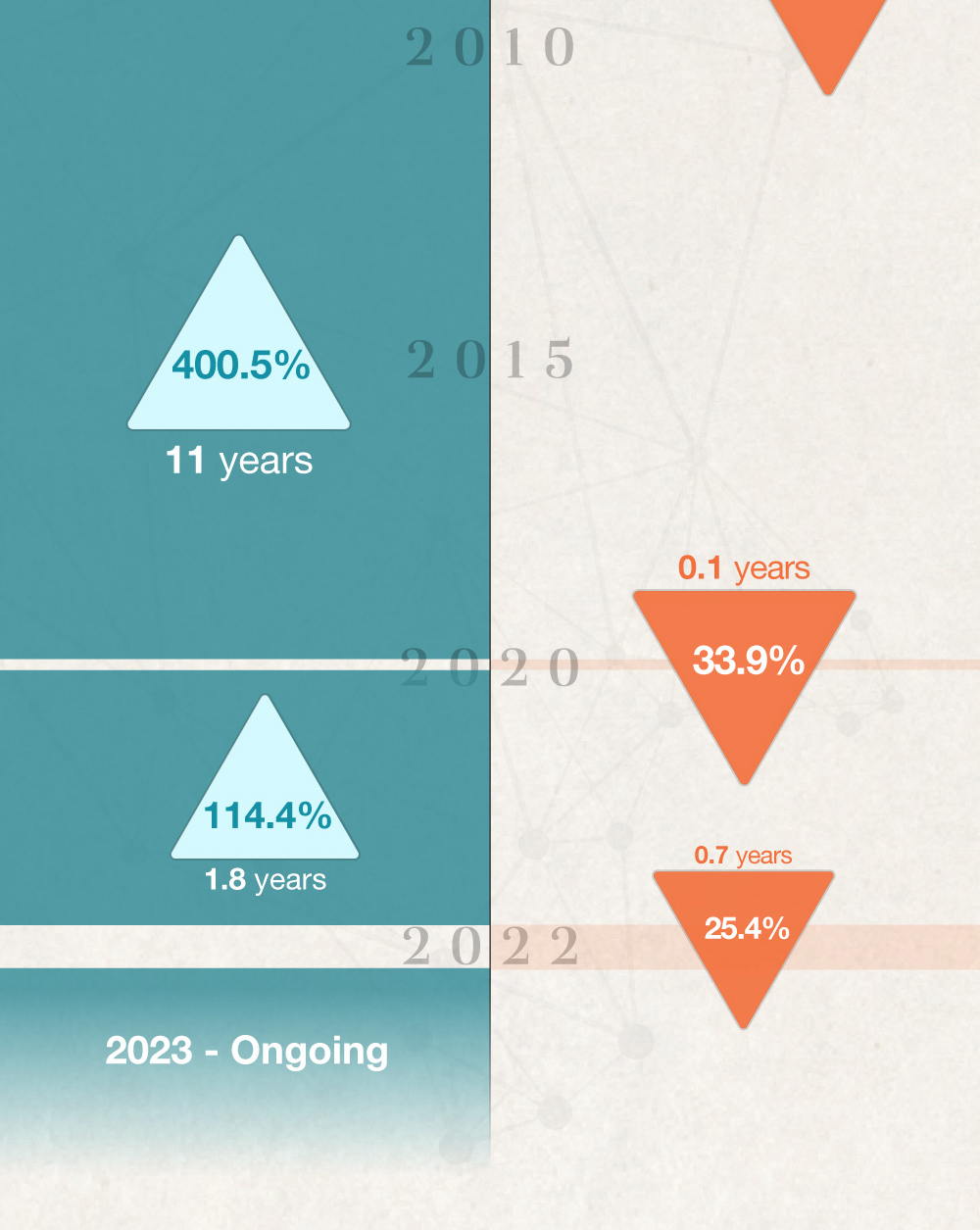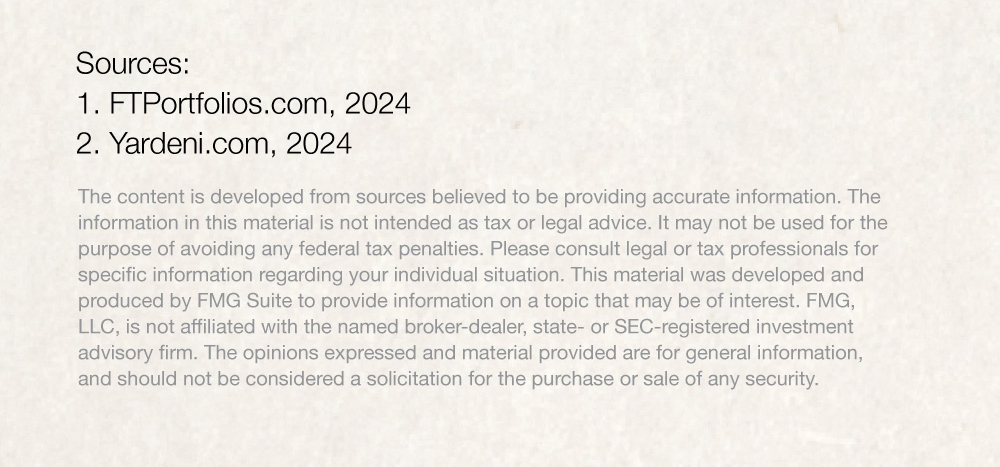 Related Content
A will may be only one of the documents you need—and one factor to consider—when it comes to managing your estate.
Executors can value the estate on the date of death, or on its six-month anniversary —the "Alternate Valuation Date."
This calculator compares a hypothetical fixed annuity with an account where the interest is taxed each year.